General
The Broke Student's Guide to Being Fashionable at School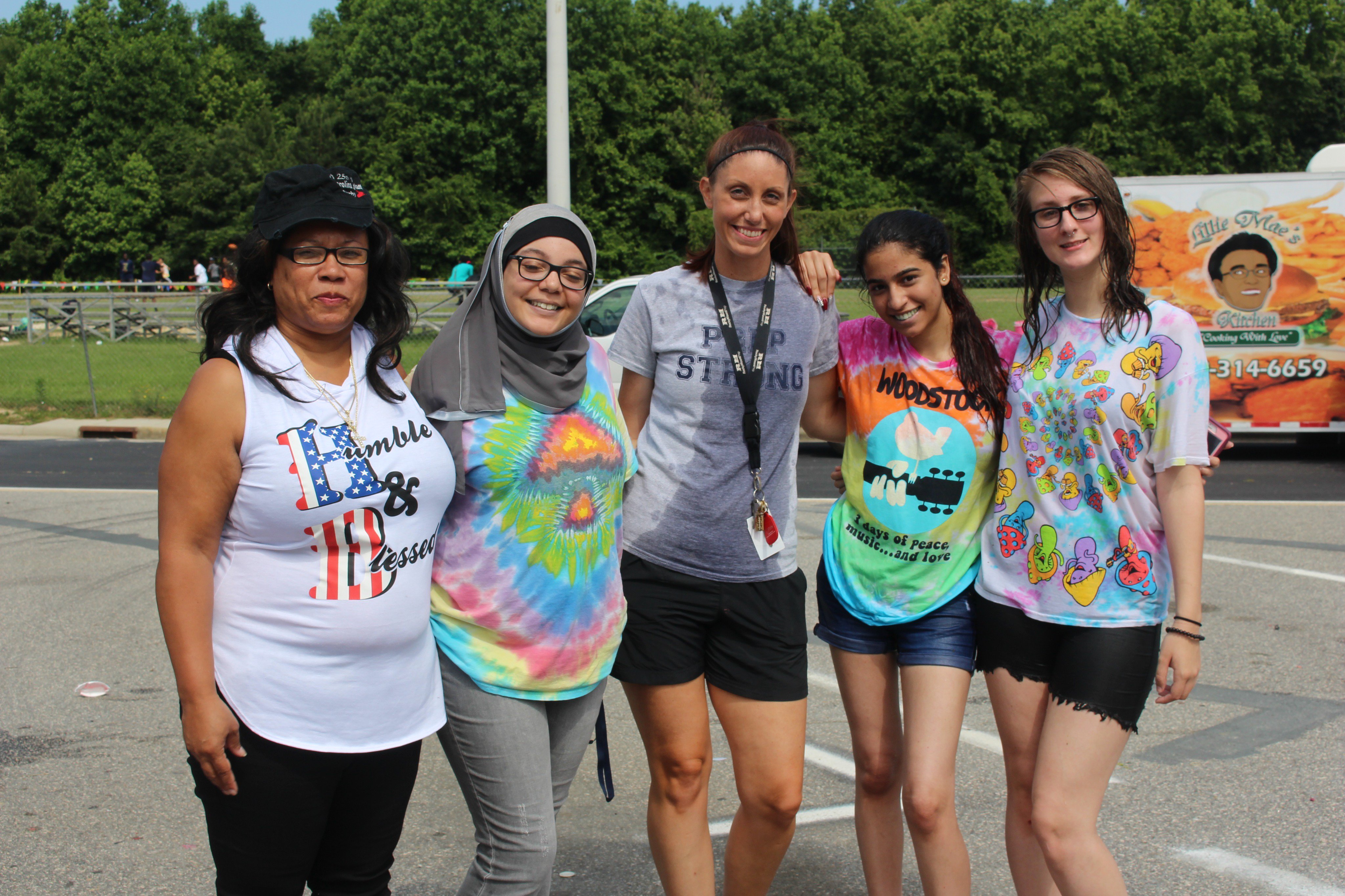 Being a student is one of those times in your life where you're relatively stress-free and having lots of fun, being social and meeting new people almost every day. Along with securing good grades, many students also want to be fashionable every day as it gives them a great confidence boost.
Being a student also entails taking part in many co-curricular activities which often require you to be well-dressed to represent your class, club or college. Then there are social events and parties happening almost every week which many students love to attend.
However, being broke has to be the most common problem faced by students who often struggle even with their daily expenses. So how are they to find a way to be fashionable? It's very possible – it just requires thinking, shopping and dressing smart.
1. Get simpler stand-alone pieces in good quality. A classic, good quality piece of clothing not only looks great but it also lasts really long, making it a great investment. Instead of a cheap pair of jeans, which wear out in a season, a heftier investment up front on great quality denim is the smarter thing to do.
Just like great denims, a simple cut leather jacket, a classic well fitted dress or two, and some good quality basic tees, are not only stylish but also long lasting. They can all be mixed and matched to create many different looks.
2. Take trips to the thrift shop. Thrift shops are not just a broke person's best friend, they are also a second home to many fashionistas and fashion bloggers. Thrift shops are treasure boxes which contain many unexpected gems that can give anyone a serious fashion overhaul without dishing out much. They're not just great places to hunt for all your statement pieces like jewelry, scarfs, or fun and functional tote bags, but also to supplement unique quirky styles and eclectic fashion.
3. Share and swap. College is the perfect time to share clothes with friends and basically double or triple your outfit range. Not only does it create bonds of friendship and support, but also keeps you trendy throughout the year! Being in college makes it quite easy to organize a clothes swap event, so call all your friends and their friends and make this a semester thing.
4. Sell. You can sell old clothes at consignment shops and use the money or the shop credit you receive to update your wardrobe. Selling online is a feasible option for broke students, as it doesn't require anything more than registering with a website or installing an app on your phone. It would help here if you had high-quality pieces which you have grown tired of, but are still in good condition. It could be the fancy dress that all your friends have seen or a classic bag which you replace for a newer style. Whatever it is, the online world will take it!
5. Use student discounts. Student discounts are a cool way to buy the fashion items that you need to put your wardrobe on point. All big and small brands like Asos, Banana Republic, Kate Spade, Steve Madden and even Top Shop offer students discounts which can help you stay cool and chic on a budget.
Other than making use of these tips, students can also subscribe to all those annoying emails that fashion stores want to send to you – those emails have all the discount offers and promo codes that you need. As long as you shop for a purpose and not for a temporary high, your money is not wasted. Don't spend often and forget, instead, save up, splurge and then use.
These tips can be applied to any college student at any time as they will help you keep ahead of your fashion mistakes and within budget when the cash is low.